The Impact of Mass Media Technology on Public Opinion Formation
Keywords:
Mass Media, Technology, Propaganda, Public Opinion
Abstract
The desire of people to know the developments in their environment has constantly advanced the developments in the field of communication. Over time the concept of mass media has emerged. The systems used in communication were produced primarily for military purposes and subsequently transferred to civilian life. The internet was also developed by the USA for military purposes and started to affect every aspect of human life. Mass media is a system that transmits messages and symbols to the public and from time to time hiding the truth is a propaganda function of the media. News agencies that broadcast globally manipulate societies and put social pressure on managers. Cyber developments provide benefits because they provide access to the information you want in a short time and allow you to communicate with the world very quickly. One of the most common areas brought by the internet is social media. While the formation of social media eliminated the economic difficulties in reaching the news, the audience it reached has exceeded imaginable dimensions. Every keyboard owner can produce news and reach people from very distant places in a few seconds. There are those who think that the media has a limited role and that this cannot lead society in the desired way. Some circles think that the media is more effective than state leaders. It is important how the correct or incorrect use of the media, which is thought to be so effective, will produce results and how much it can direct large masses. The issues of how much state control can be achieved in information technology and how threat perceptions will lead to reactions continue to be interpreted.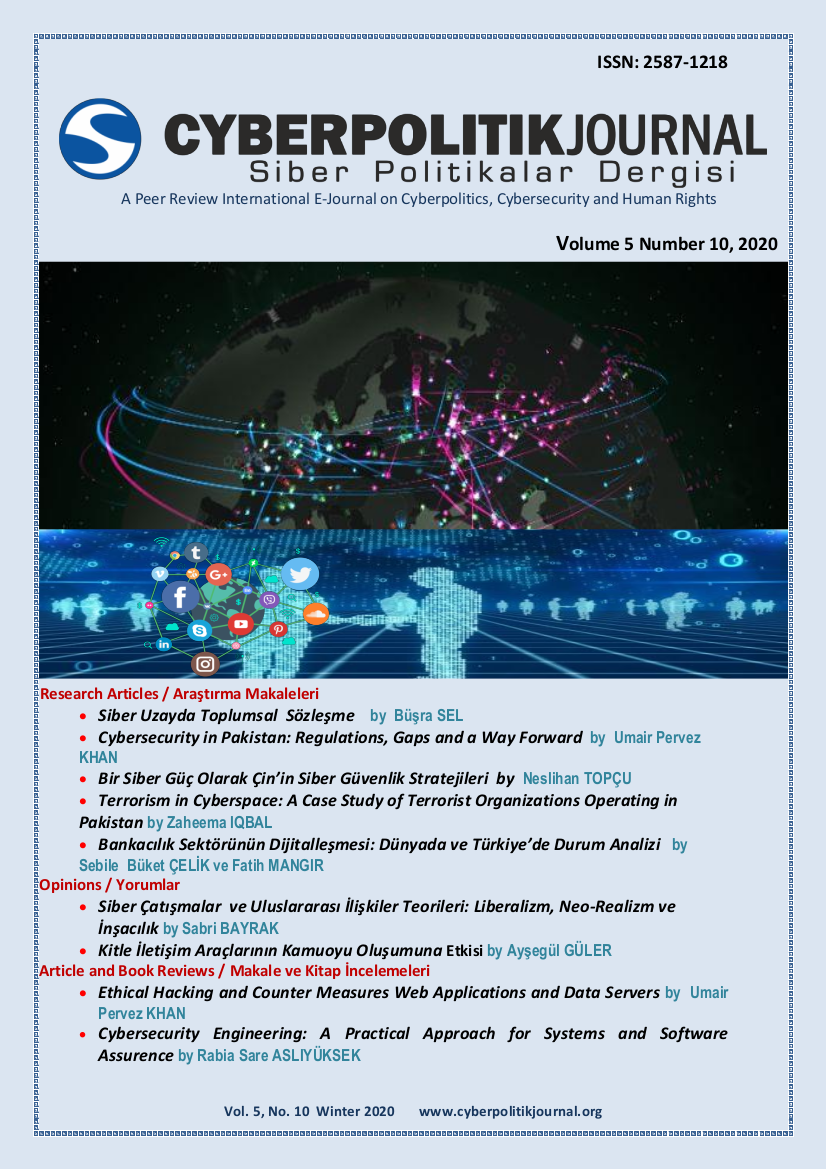 Downloads
How to Cite
GÜLER, A. (2020). The Impact of Mass Media Technology on Public Opinion Formation. Cyberpolitik Journal, 5(10), 298-307. Retrieved from http://cyberpolitikjournal.org/index.php/main/article/view/118
License
This work is licensed under a Creative Commons Attribution-NonCommercial-ShareAlike 4.0 International License.